Everything You Always Wanted to Know About Rossiter Drake*

News, Notes & the Best Damn Editorials Period.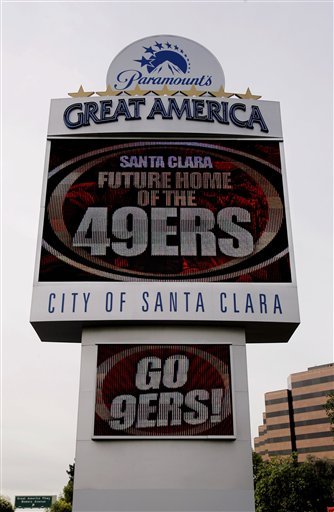 Say it ain't so!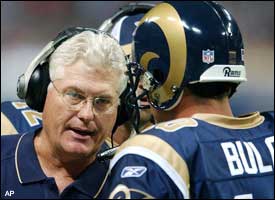 Ousted from Detroit, the Mad Scientist catches on with the 49ers.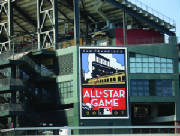 Baseball's All-Star circus descends on AT&T Park in San Francisco.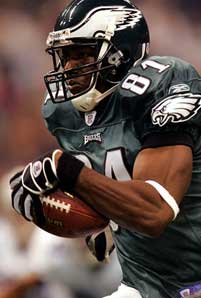 Shocker! T.O. erupts during sideline tirade against McNabb.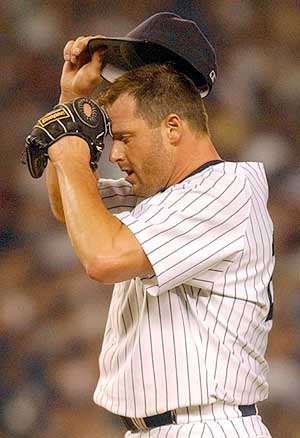 Pinstripes fit just fine: Rocket yearns to be remembered as a Yankee great.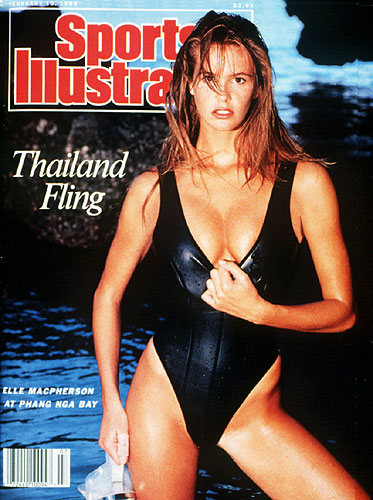 SI's annual rite of spring